Discover our range of bedroom furniture which includes beds and storage offering durability and quality construction allowing your customers to create their perfect bedroom.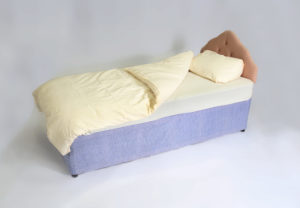 We've got everything your customers need to make their living room look stylish and modern. Our range features a hard wood coffee table complemented by a collection of both fabric and leather look sofas.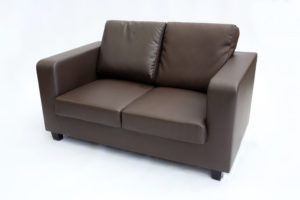 We provide a wide range of household appliances, including a fridge, oven, microwave, and many more. Most of our high quality appliances have energy efficiency rating of A+.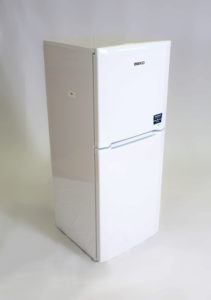 Discover our range of dining furniture which is both stylish yet functional. Our porcelain dinner set combines practicality and durability.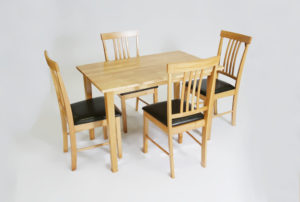 Our garden pack provides your customers with everything they need to help keep their garden looking its best.